Web DESIGN & Presence
When I help my clients create a web presence, I spend a good amount of time in the beginning of the project just getting to know my client and their brand. I ask an array of questions and send examples similar to mood boards. I assist clients in setting up their websites, basic SEO, Google Business Accounts and social media accounts to create a solid web presence.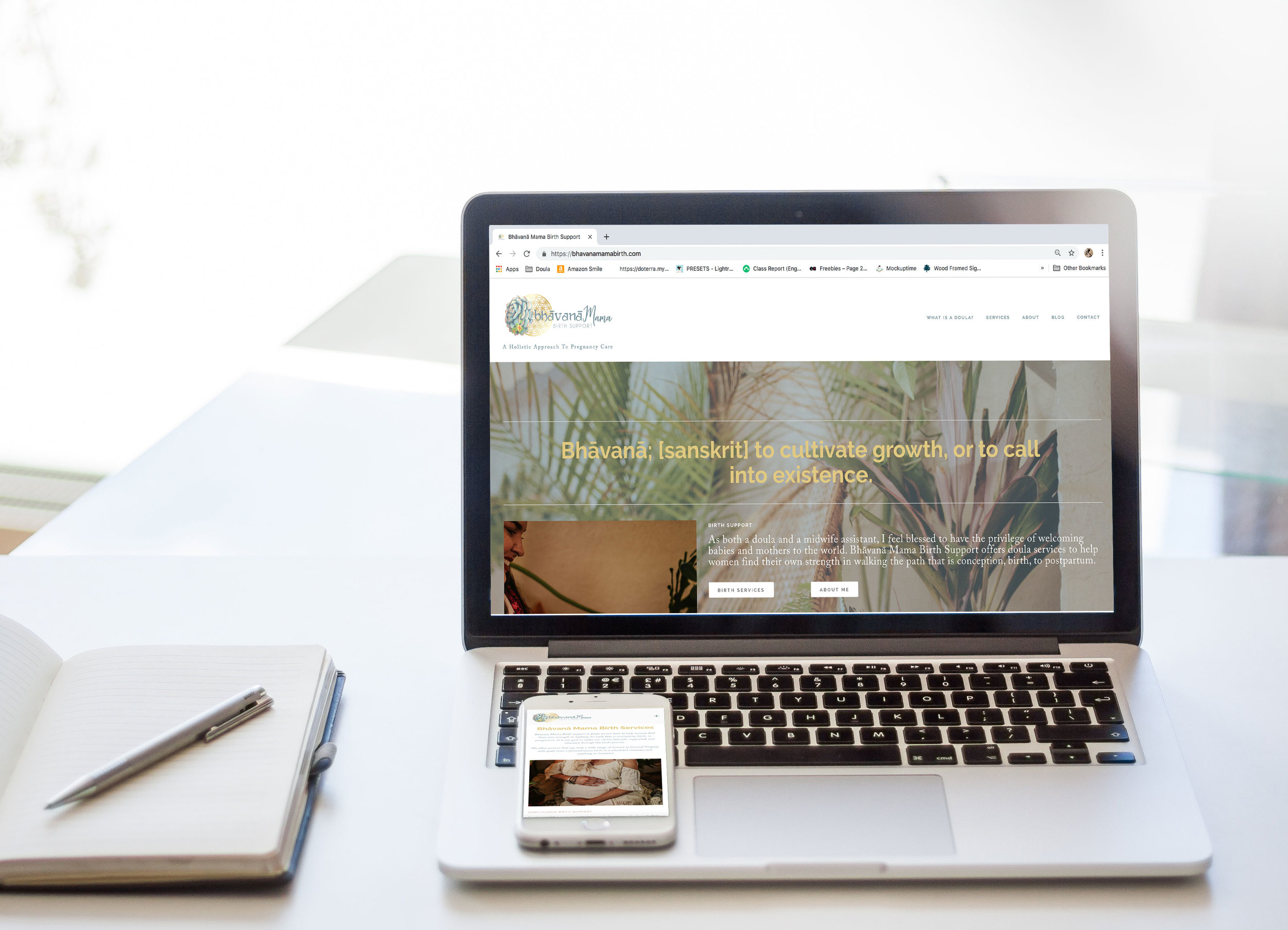 Birth Business Website design
As a birth support person myself (yep, I do that too!), I really enjoy working with other birth professionals in creating their business sites. It's so fun for me to see the different styles of the clients themselves, but also to see how different everyone's business even though they're in the same "genre".